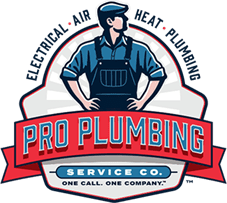 GENERAC HOME
STANDBY GENERATORS
AS LOW AS $3.39/DAY
NO PAYMENTS FOR 12 MONTHS. FREE ESTIMATES.
Additional terms and conditions may apply, call for details.
Offers expire March 31, 2023 or as indicated and cannot be combined with any other offers or comfort club member discounts. Must mention coupon when scheduling and present at time of service; repairs not included.
Valid from Jan 1, 2023
- Mar 31, 2023